Prayer requests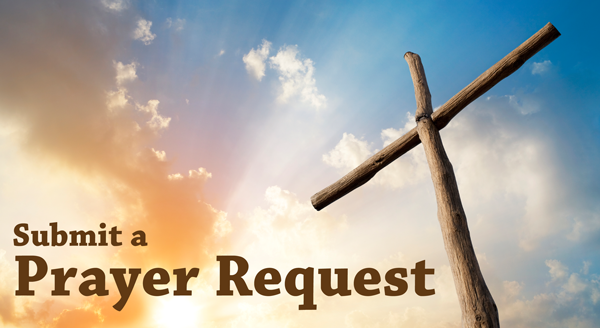 The church also operates a prayer chain ministry. Members also can subscribe to a text messaging service that sends prayer requests to members.
Prayer Requests
May 24 —
Please remember Stella Motzkus in prayer. She was admitted to Cox South on Sunday
with health issues. Plans are for her to come home tomorrow.
Please keep her in your prayers.
May 19 —
Marylee Lowrey has been admitted to Cox South. She is to have fluid around heart drained today. Please keep her in your prayers.
May 18 —
Please pray for Marylee Lowrey. She has fluid around the heart and is traveling to Springfield today to see the cardiologist. Pray for answers to ongoing health issues and healing.
May 16 -
Ted Browning, a local dog groomer, suffered a massive heart attack and is in the Houston hospital. Family has requested prayers.
May 15 —
Carol Crest will be moving to Houston House tomorrow.
Please lift her up in your prayers and pray for strength, healing and contentment for her.
April 25 —
John Vandiver's brother, Jack Vandiver passed away today. Please lift the entire family up in prayer today and in coming days.
April 24 —
The services for Susan's mother, Margie Vernon: Visitation is tonight at Laurel Lane Funeral Home in Fort Worth and services at Gambrell Street Baptist Church tomorrow. We have sent flowers on behalf of the church. Russ will be home late Wednesday night and in the office Thursday and Friday.
April 21 — We have received notice that Susan Stigall's mother, Margie Vernon, passed away. Please keep the family in prayer.
Let us know if you have a special prayer request.
Philippians 4:6-7: Do not be anxious about anything, but in everything by prayer and supplication with thanksgiving let your requests be made know to God